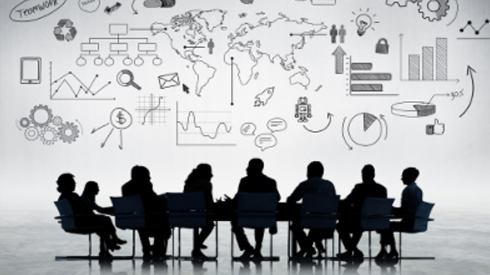 Meeting Facilitation Services
JTF is currently working on an updated set of contents for this page. Please check back soon.

Meeting Facilitation Services
Check back soon for
Meeting Facilitation Services!
JTF has executed 30+ years of online research studies in a wide range of categories and industries. Our work spans a broad range of B2B (Business to Business) and B2C (Business to Consumer) assignments.
Just The Facts Market Research, Inc has all the knowledge and background necessary to provide optimal solutions for client needs.
To discuss your project needs, call us today at 847-506-0033 for a FREE consultation!