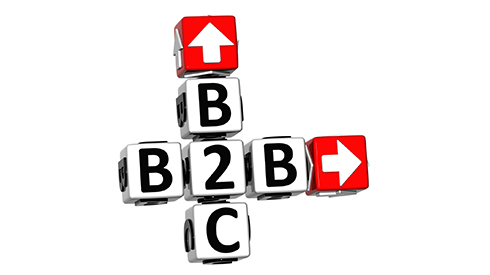 Experienced Market Research Leader In B2B and B2C Industries
Strong knowledge, understanding, and expertise of B2B & B2C categories in a wide range of industries, categories, and sectors resulting in fact based research solutions.

Experienced Market Research Leader In B2B and B2C Industries
Leading Researcher for B2B and B2C
In-depth Knowledge for B2B and B2C Means Fast Project Start-ups

By design, Just The Facts Market Research has extensive background in a wide range of both B2B and B2C categories, industries, and sectors. Our B2B and B2C "teams" have significant hands-on experience in these areas, thanks to our specialized knowledge base.

Because JTF's specialist teams in B2B and B2C have over 30 years experience in their respective segments, we achieve "quick start-ups" on client engagements.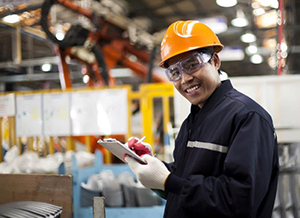 What is B2B & B2C Research?

Clients who are seeking a consultative strategic partner in B2B (Business to Business) or B2C (Business to Consumer) research will find our extensive background in both segments especially helpful.

JTF works in both B2B and B2C industries and we've found there is a lot of cross-pollination between the two that is highly beneficial.  Many sophisticated techniques used in B2C work very well in B2B. That is why so many B2B clients come to JTF for "best in class" results.
Call us today at 847-506-0033 for a FREE B2B or B2C research consultation and gain "YOUR COMPETITIVE EDGE!"

Our B2B Team Knows a Wide Range of Industries
If your company is in B2B, rest assured we have the experience, understanding, and knowledge needed for your assignment. With so many industry sectors having been covered, Just The Facts Market Research has existing knowledge to apply to your project with unique methodologies tailored to your needs.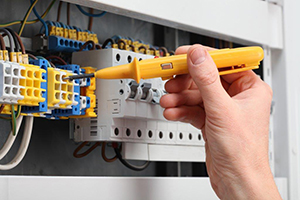 Just a few of the B2B industries we've worked in:
Management Consulting & Finance
Advertising & Marketing Agencies
Manufacturing of all types
Distribution of all types
Electronics
HVAC
Smart Building Technology
Wiring, Controls, Electronic Components
Equipment & Tools
Construction
Industrial Supply
Maintenance & MRO
Facilities Management
Automation
Engineering
Packaging
Utilities
Pharmaceutical
Agriculture
Automotive
Aerospace
Scientific
Chemicals
Non-profits for Associations, Professional, Medical, Legal, Engineering, Accounting
Don't see your B2B sector listed?  Just ask, we've very likely worked in it!
Our B2C Team Knows Your Category Inside Out!
B2C segments are a sweet spot for Just The Facts Market Research because our consumer specialists have worked in so many consumer industries and categories. Our knowledge is again, unparalleled by any other research firm. It starts with our understanding of the baseline dynamics, core drivers to success, and consumer perceptions and behavior.

Just a few of the B2C categories, segments and industries we've worked in:
Consumer Packaged Goods of All Categories
Foods, Beverages, Snacks, Confections
Healthcare, Hospitals, Walk-in Clinics, Physicians, Nurses, Dentists
Home Improvement
Lawn & Garden
DIYer Products & Interests
Personal Care & Toiletries
Drugs for OTC and Prescription
Paper Products & Disposables
National Chains in Grocery, Drug, C-Stores, Mass Merchandisers – Big Box
Teens & Children's Products & Apparel
Toys, Crafts, Hobbies
Banking, Credit Cards, Mortgages, Sub-Prime, Loans & Finance
Automotive, Parts, Dealers & Repair
Retail: Quick Serve, Casual Family Dining, Department Stores, Specialty Shops
Insurance for Auto, Home, Health & Life
Real Estate for Residential & Commercial
Travel & Hospitality
Education for K-12, University, Curriculum, Programs & Parent Satisfaction
Non-profits for Associations, Professional, Religious & Charity
Don't see your B2B sector listed?  Just ask, we've very likely worked in it!
Client-Partners

Just The Facts Market Research is your "hands-on" partner, working closely with your research and marketing team to understand key insights that drive your business to new levels of sales, profits, and ROI.

JTF has a passion for providing consultative advice and solutions that "go the extra mile" ensuring strategic and tactical goals are well-grounded and action-based.
Clients tell us our ability to listen, understand, and develop unique research solutions is what sets us apart from any other firms. Contact us to find out why they say this!
Call us today at 847-506-0033 for a FREE B2B or B2C research consultation and gain "YOUR COMPETITIVE EDGE!"