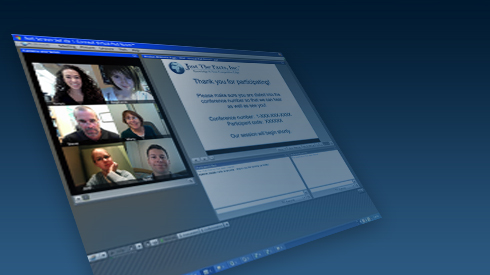 Innovative VPR™ On-line Focus Groups & IDIs for fast turnaround
On-line Focus Groups & IDIs are the ideal option when fast turnaround & convenient viewing is required. Recruit respondents from anywhere to our VPR™ (Virtual Pod Room™) Client views from PC or tablet.

Innovative VPR™ On-line Focus Groups & IDIs for fast turnaround
"Qual-Quant™" VPR™ – Virtual Pod Room™

 
for critical B2C and B2B Assignments
Just The Facts Market Research is highly experienced in online Audio or Webcam Focus Groups, In-Depth Interviews ( IDIs ),  Shop-Alongs, Bulletin Boards, Mobile Research, Ethnographic exploration.
The depth of strategic probing from our unique "Qual-Quant™" online methods provides an unparalleled richness and insight into the clients' deepest qualitative research needs. Our work spans a broad range of B2B and B2C projects with superior quality and results.
With 30+ years of moderating experience and thousands of qualitative, focus group,and IDI market research assignments, JTF has the experience, knowledge, and understanding of how to get the best reuslts for our clients' qualitative marketing research assignments.
A great deal of "richness" and understanding can result from our VPR™ online focus group and IDI research, where our "highly experienced" moderator is the key to sound results for actionable results, guiding client decision-making.
Experience our VPR- Virtual Pod Room™ where your team can view online focus groups or IDIs from your PC anywhere; listen to respondents from across the nation or around the globe!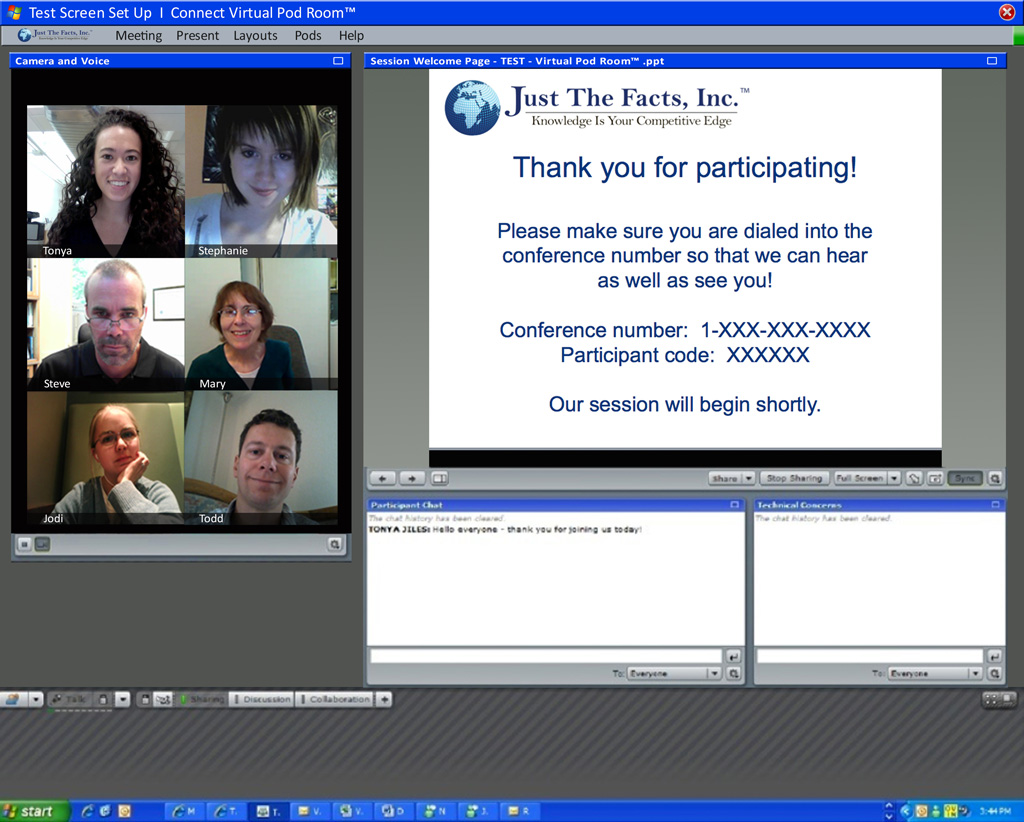 VPR™ Qualitative Research tool box uses most innovative methods:
Online audio and/or webcam focus groups and IDIs
Mobile "on-site" and "immediate moment" research
Bulletin board probing over multiple days
In-store "shop-alongs"
In-home and ethnographic exploration
Our VPR™ Online Focus Group provides complete turn-key solutions:
Overall project management and strategic consulting
Screener and discussion guide development
Ability to show visuals: ad concepts, prototypes, new products & packaging
Audio or Webcam viewing from client PCs or tablets
Full tech support for webcam set-up & during live sessions
Expert recruiting of respondents
Verifying of respondents
Handling of incentives
Best-in-Class moderating: 30+ years experience
Debriefing, as desired
Strategic analysis
Executive summary report
All VPR™ online focus group research is executed to the highest standards and quality; That is the JTF guarantee!
To discuss your project needs, including Focus Groups, call us today at 847-506-0033 for a FREE consultation!